No respite from Evergrande fallout risk, oil hit $ 76.00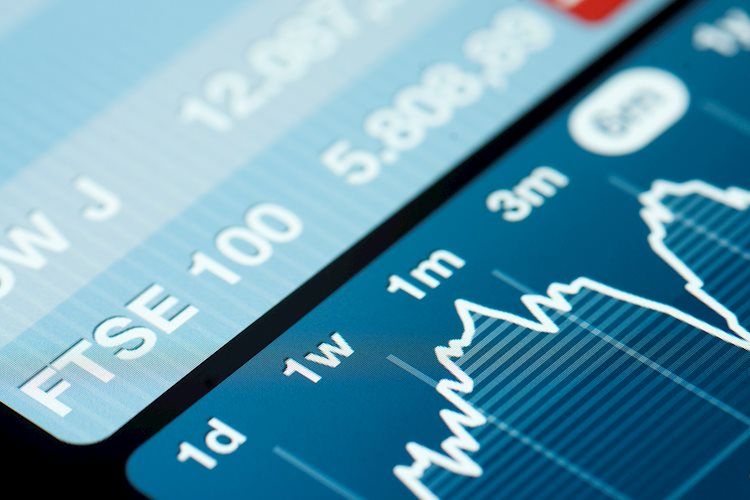 Asian stocks show a mixed trend on Tuesday following the movement of Wall Street prices.
Evergrande's risk of default in China, the view of major central banks on interest rates and rising commodity prices are keeping traders in suspense.
Beijing authorities remain strict on allegations of corruption at large corporations with the 25 largest financial institutions under their lens.
Asian stocks continue to perform under pressure amid mixed concerns about Evergrande's default risk in China, signs of rising interest rates from major central banks and concerns about the Delta variant of coronavirus risk.
The largest MSCI index of Asia-Pacific stocks excluding Japan fell 0.13% after a mixed session on Wall Street.
The Shanghai Composite Index gained 0.45% on Tuesday. Traders remained bullish after the PBoC said the central bank would protect consumers exposed to the real estate market. The Chinese real estate giant has 30 days to honor its payment commitments before falling into the defaults category and authorities in Shenzhen are investigating the company's wealth management unit.
Japan's Nikkei 225 lost 0.44%, Hong Kong's Hang Seng gained 0.44%.
The ASX 200 lost 0.63% amid growing concerns about the pace of the recovery in the region due to the increase in coronavirus cases. Australia's two largest cities, Sydney and Melbourne, are still under lockdown. New South Wales recorded 863 new cases on Monday. Retail sales fell 1.7% in August, recording the third consecutive monthly decline.
WTI traded above $ 76.00 with gains of 0.95% amid tightening supply and recovering demand in many parts of the world.